Signature Speaking Topics
The Blueprint on How to Retire Before You Expire (Seminar or Workshop
Steps to Financial Freedom and Beyond
Creating Greater Impact, Influence, and Income
Stretch Yourself

Soar Beyond Success to Significance

Breakthrough Strategies For a Greater You

Dealing with Performance, Productivity, and Procrastination

Winning in the midst of adversity

Using self-discovery for self-optimization

Courage in the Face of Fear

Change Management beyond your comfort zone

Moving from Dysfunction to Destiny

Breaking the cycle of negative destiny altering behaviors
Speaking Venues
Colleges
Universities
Grade Schools
Churches
Business Seminars
Youth Events
Networking Groups
Leadership Seminars
Company Events
Charity Events
Here's what event coordinators had to say….
"Ms. Husser has proved the population l work with, youth girls at risk. The times she was a guest speaker at Florence Crittenton, she always motivated, inspired, and shared her knowledge."

Clara Fuqua Director of Workforce Development and Outreach at Florence Crittenton
"Shateka is a phenomenal woman of God who speaks with boldness and clarity, empowering women to reach their highest potential even against all odds. As a guest panelist at our O.N.E. with the Father Worship Experience, she encouraged women to unashamedly live out their purpose and strengthened us to fulfill our destiny with the transparency of her own testimony and the warmth of her character."

Rev. Andrea Johnson First Lady and Author
"I have had the distinct pleasure to attend a few events in which Shateka was the speaker for the hour. Her transparency and ability to convey her message whether it be personal or professional is flawless. Her ability to tell a story and move the crowd by way of her vocals and confidence is a skill not many are able to adopt. She not only shares valuable content throughout her message but when she speaks; she speaks as if she is talking to an audience of one."

MonTreal Ravenel Speaker, Author
Book Your Next
Event Now!
Presents a Seminar : Planning In Advance/ Necessary Conversations
Price Guaranteed Pre-Arrangement/Burial Solutions
 Protection Against Insurance Overspending
Protection against Medicaid Spend-Down Rule
Veteran Burial Benefits
Wills, Living Wills, Living Trusts, etc.
Legal Shield/Identity Theft
Training on reading your policy
(Term, Whole Life, Universal Life, & Accidental)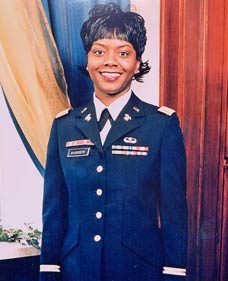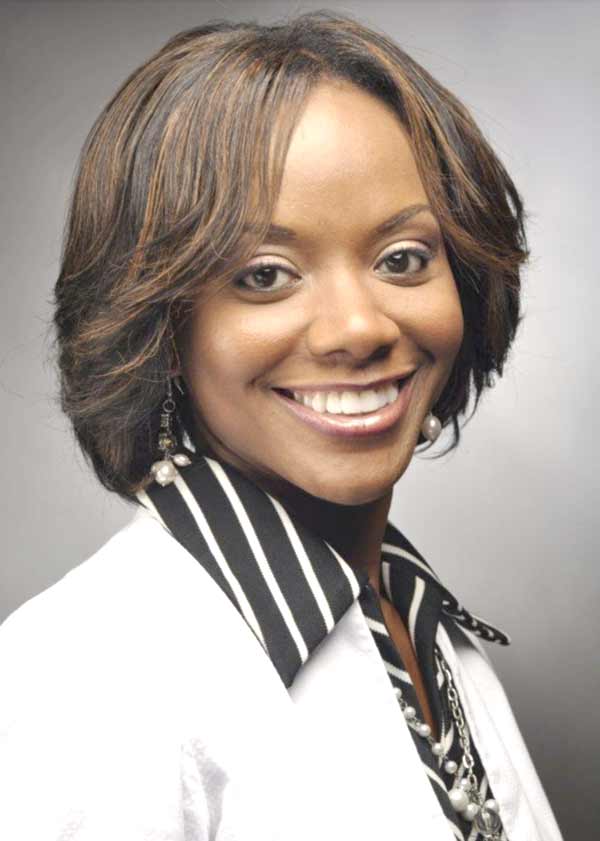 MEET shateka husser, MBA, CPC
From Army Officer to Corporate Executive to Serial Entrepreneur
Shateka Husser is a retirement consultant and life insurance broker.  Decorated with many accomplishments, Shateka's life mission is to make an impact where thousands more will live beyond their career and well into their calling. She coined the phrase "Retire Before You Expire".  
Understanding the greatest hindrances to this mission, after being an executive coach, Shateka now offers retirement consulting to help individuals position their money for infinite tax-free passive income.
Her many accomplishments include receiving her MBA from Keller Graduate School of Devry, undergrad Bachelor of Science in management, Meritorious Service Medal as a combat veteran, and international best-selling author (#1 in 6 categories). 
Her fast track as an Army Officer and high-level corporate leader with over 20 years of logistics and retail experience armed her with the confidence to now dominate in the financial services industry where she has retired to help others build wealth, achieve financial security, and peace of mind nationwide.
She also serves on the board for Veterans Housing Solutions, Keep It Moving (transitioning female ex-offenders), and is a member of the Alpha Kappa Psi business fraternity. Besides connecting people with financial resources, Shateka enjoys traveling, exploring water-view restaurants, group cycling, beaching, and social media.