Learn How to position your money for full-time retirement for never-ending, tax-free income.
We educate you on the tax-free, lifetime income strategies to best suit your retirement needs.
How To Position Your Money For Full-Time Retirement Without Depending On Social Security
We educate you on tax-free, lifetime income strategies to best suit your retirement needs. Download our free retirement checklist. Do you have a 5-year retirement plan? Ask about our 5-yr contribution strategy.
Shateka specializes in various Life Insurance solutions to serve various financial security needs such as: permanent family protection, wealth transfer, mortgage protection, As-Tax Shelter, Cash Value Plans, Term Insurance, and more.
Financial Solution Services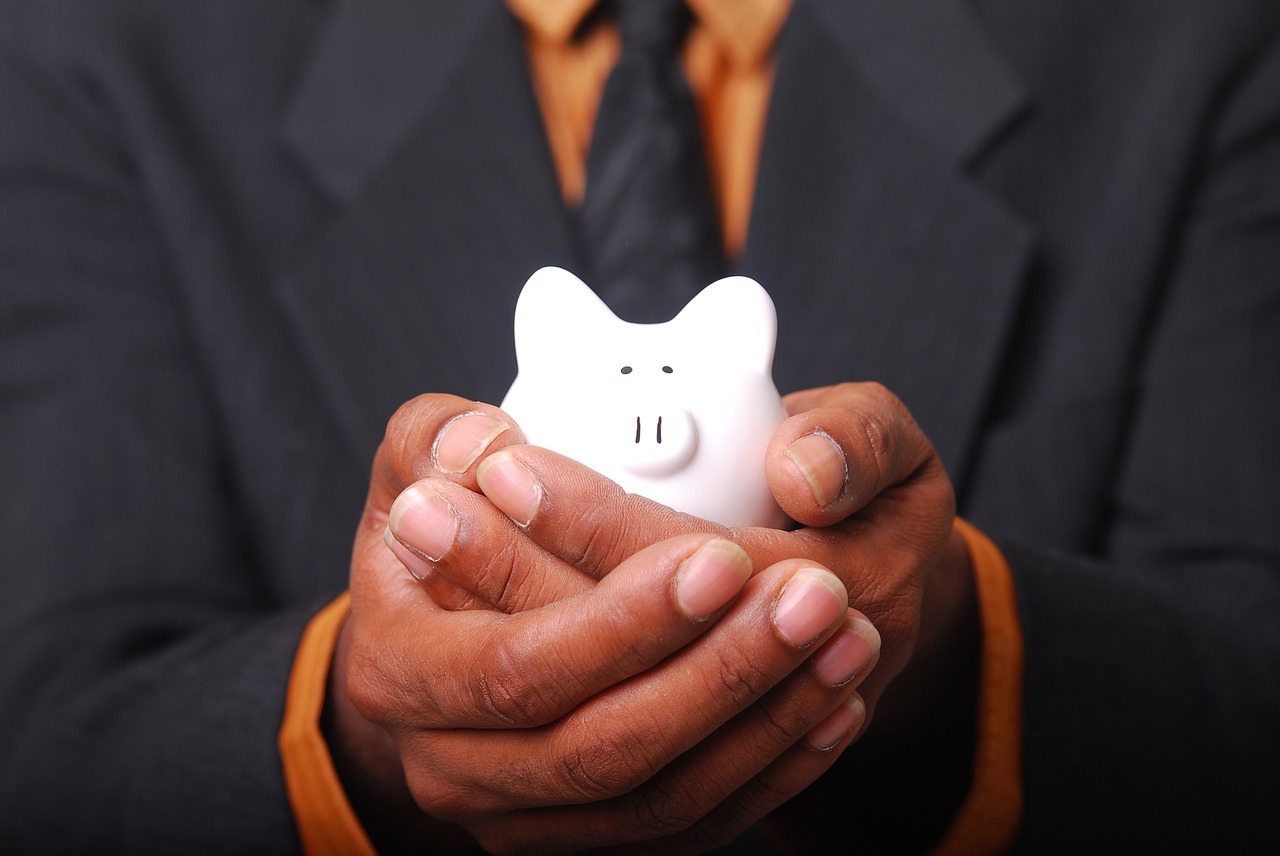 ESTABLISH YOUR PRIVATE BANK
To become recession proof, individuals are urgently establishing family banks. This allows them to increase savings and cash flow through compounding using their emergency savings. This also allows them to protect their cash reserves from lawsuits, creditors and market volatility with a host of other pertinent benefits.
Have you considered the benefits of private banking? To learn more about this, book your call.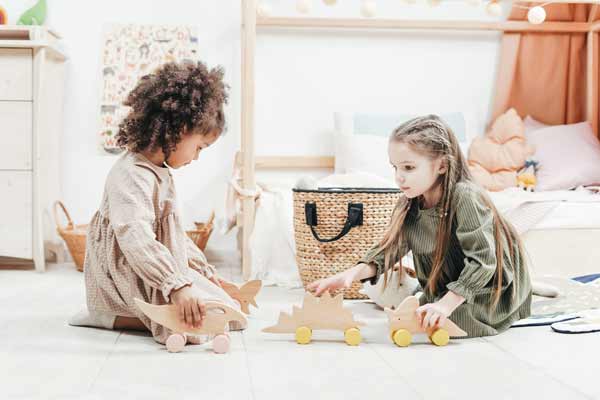 Saving for your child's future is one of the most selfless parental acts of kindness.  Giving them a financial headstart is super beneficial.  The problem is, most aren't aware of the options that allow tax-free growth with benefits and flexibility.  It is all about positioning coupled with making timely contributions.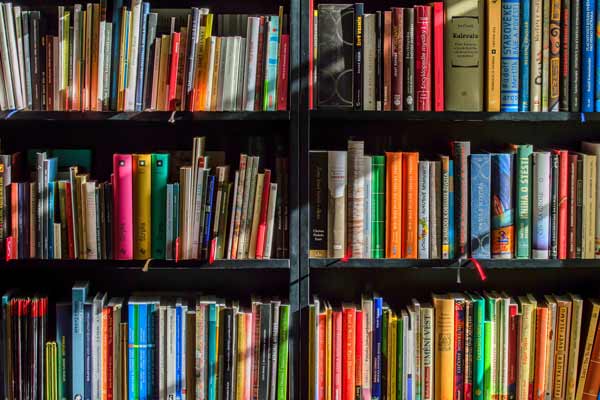 The real truth is that Financial Literacy is crucial to a successful and stress-free life.
You would be amazed how intelligent people are often times oblivious to how the financial products of America actually work. Even lawyers and doctors have plenty to learn about how their money is actually being used.
So if you or an organization you represent would like a free financial literacy educational program provided for you, please inquire below and schedule a phone call or consultation and let's learn about money!
educate business owners and military/Career executives on how to retire methodically, structuring tax-Free forever income accounts.
A little progress each day adds up to big results. Find out how I can help you.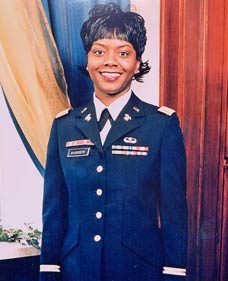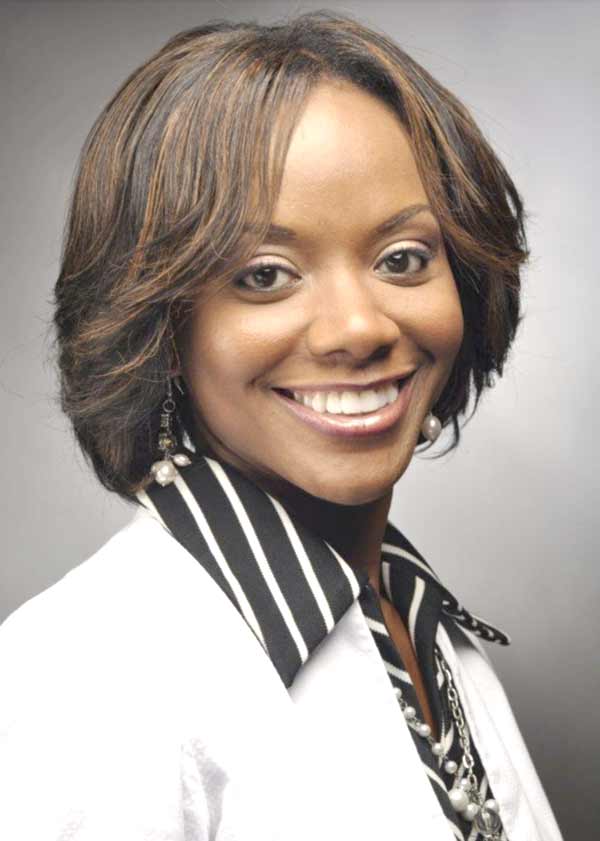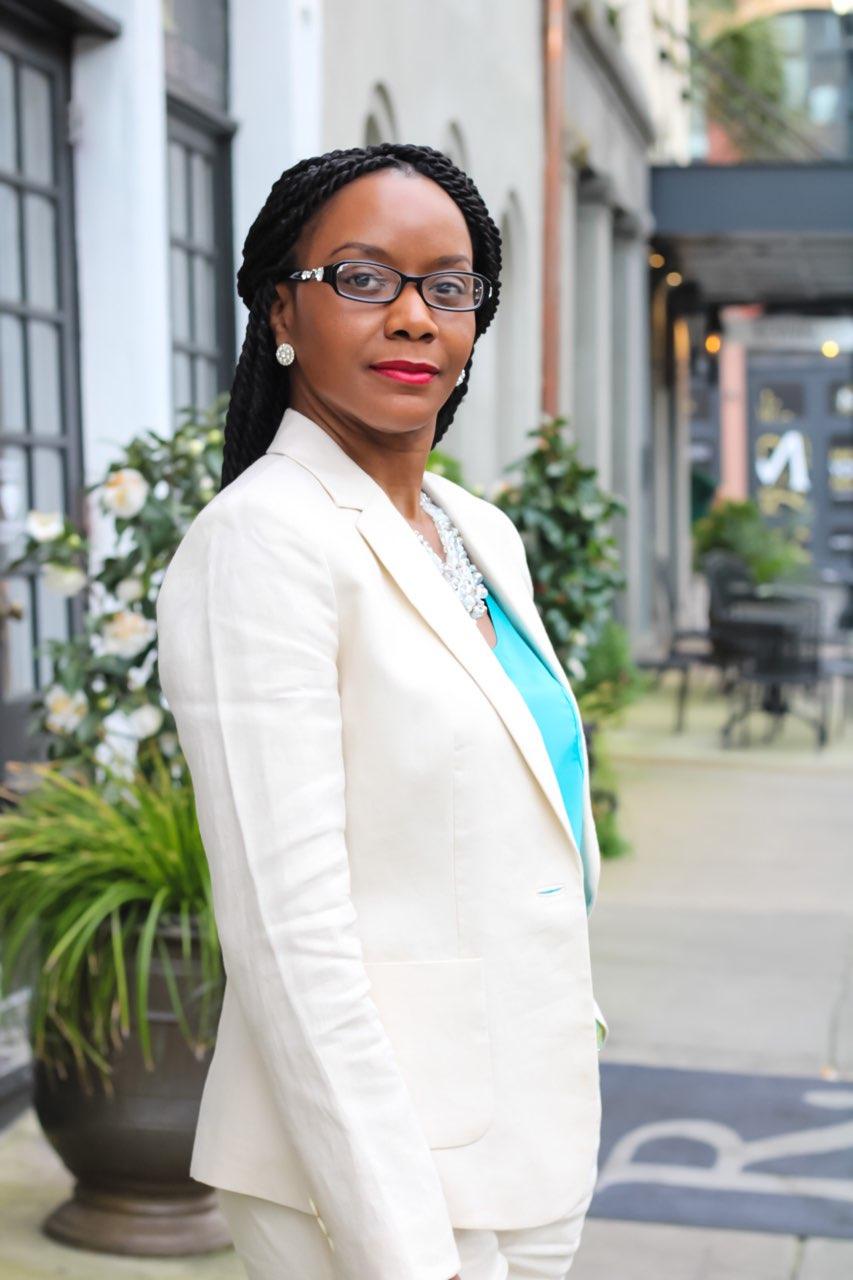 MEET shateka husser, MBA, CPC
From Army Officer to Corporate Executive to Serial Entrepreneur
Shateka Husser is a retirement consultant and life insurance broker.  Decorated with many accomplishments, Shateka's life mission is to make an impact where thousands more will live beyond their career and well into their calling. She coined the phrase "Retire Before You Expire".  
Understanding the greatest hindrances to this mission, after being an executive coach, Shateka now offers retirement consulting to help individuals position their money for infinite tax-free passive income.
Her many accomplishments include receiving her MBA from Keller Graduate School of Devry, undergrad Bachelor of Science in management, Meritorious Service Medal as a combat veteran, and international best-selling author (#1 in 6 categories). 
Her fast track as an Army Officer and high-level corporate leader with over 20 years of logistics and retail experience armed her with the confidence to now dominate in the financial services industry where she has retired to help others build wealth, achieve financial security, and peace of mind nationwide.
She also serves on the board for Veterans Housing Solutions, Keep It Moving (transitioning female ex-offenders), and is a member of the Alpha Kappa Psi business fraternity. Besides connecting people with financial resources, Shateka enjoys traveling, exploring water-view restaurants, group cycling, beaching, and social media.
Dormonque Fields
2022-02-21
Thank you for all you have helped me with… I really appreciate you, and the time you took to make sure my goals would be able to be Met. Thank you for always answering when I reached out, Thank you for answering all my questions, and always keeping updated! Again I Really appreciate all you have done.
I was very pleased with the service I received from Shateka. She went above and beyond to ensure that I had the information I needed to clarify what would best service me financially. I will describe Shateka Husser Financial service as professional and proficient.
Shateka takes time to answer your questions and provides the necessary information you need to make an informed decision.
As a single woman wanting to know what retirement would look like for me, I reached out to Ms Husser and this journey as been pleasant and non judgmental. As a young woman, I thought that my pension and disability would be enough to sustain my quality however I was wrong. She set up a meeting with me and reviewed all my documents and calculated what my income would be at retirement. I was so scared, as the economy is moving somewhat aggressively I would not be able to sustain "my quality of life" as I desire. We had several REAL conversations about how I save and how much I save. Together, we worked out a plan that will work for me now and give me the quality of life I desire after retirement. She is absolutely amazing! I encourage you to contact her if you don't know what retirement will look like for you!
Many thanks to Miss Shateka for the extensive knowledge that she is so willing to share with the public. When I told her that I was ready to look into other options for life insurance, she walked me through the process without a hitch. Much thanks to her!
Working with Shateka has been such a delightful, smooth experience. Not only is she extremely professional but she is super knowledgeable about finance, always giving thorough advice and answering every question in detail. She has been so helpful during our process of setting up my life insurance policy, I have learned a lot just within these few months of working with her. Quick to respond, quick to take care of tasks to get things moving, passionate about what she does. She's awesome!! 🙂
Stafford Staples
2021-11-30
Shateka went above and beyond in assisting me to getting a better life insurance policy. She's honest and professional you're in good hands with Shateka.
I had a consultation with Shateka a few months back and it was an awesome experience. She was very personable and shared valuable information and resources to assist me in planning my retirement. I great appreciate your wealth of knowledge and eager to help spirit. Many many thanks.
I went to website set up my date she called on time she was attentive and and ledgable as if you known her for years very smooth interaction and experience
"With Shateka I have always been meet with a genuine concern for my financial literacy and growth. I heard Shateka on the the radio by chance it was the perfect time for me to invest in my future. She encouraged me to take control of my life at that point, when it desperately wanted to spiral out of control. Since I feel like I don't only have a financial advisor but a friend that is truly concerned about my success. Now I have a sense of financial balance that is poised to bring me peace of mind. Thank you so much Shateka for your invaluable time and knowledge and patience and professionalism. Epitome of a game changer!"
"Shateka is incredibly skilled in her knowledge of finances as it relates to insurance, annuities, savings and retirement packages. She has a big heart and she loves helping people. You will find that she is down to earth, friendly, and that smile will light up any room. She has been very patient in explaining financial matters in a way that I can understand it and I never feel pressured when doing business with her. She is a go-getter, great communicator and a woman of integrity. Thank you for helping me, Shateka"
Let's Talk About Your Retirement Goals
Learn How to position your money for full-time retirement for never-ending, tax-free income.