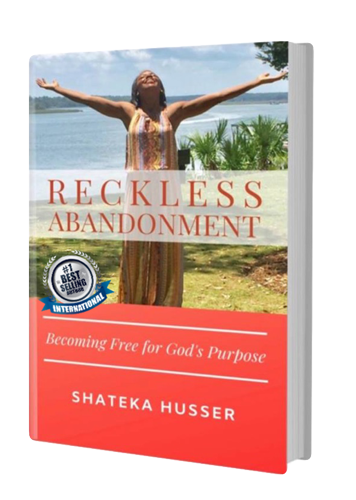 Becoming Free
for God's Purpose
AUDIBLE version is NOW AVAILABLE!
#1 Christian Counseling & Recovery | #1 Pastoral Counseling
#2 Clergy | #2 Women's Christian Living | #5 in the UK

"Break FREE and live on purpose!"
Book Uniqueness
This book is very transparent, direct, and Holy Spirit inspired; written in the author's authentic voice.
Book Description
An inspiring and transformational short read focused on the spiritual maturation and growth of anyone seeking deliverance from emotional, mental, physical, and relational challenges caused by rejection, depression, fear, and hopelessness.
Book Purpose
This book's goal is to cause individuals to divorce bondages and marry purpose.  It should help individuals to gain a greater sense of urgency in identifying their personal bondages, inspiring them to intentional and aggressive action while realizing their greater purpose.  During the read they should have a greater understanding of where they are on their journey of manifesting abundance.  Everyone's manifestation of abundance is subjective and can only be interpreted by themselves.  These are the rewards of walking in greater purpose.
Book Objectives
The reader gains the following benefits:
Greater clarity, understanding, and revelation of their personal journey
Deliverance and restoration
Emotional healing
Greater Hope
Spiritual insight and maturation
Realization of their identity
Inspire greater long-term visioning
Target Audience
While anyone of any race, religion, or gender should read Reckless Abandonment, the Christian believer, who still struggles with certain areas of deliverance or who has partially surrendered, will gain the greatest benefit from reading this.  The accompanying course brings greater depth and instruction along with the free downloadable white paper provided on this landing page.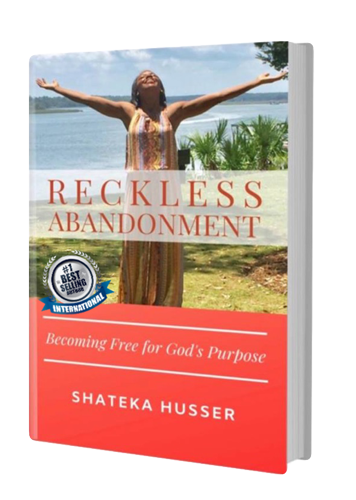 "This book inspired me to walk in purpose. It answered questions I felt that I was the only person experiencing. I like the scripture base teaching and following along with my bible. I enjoy reading how people overcome their obstacles in life. Shateka Husser is a great inspiring author."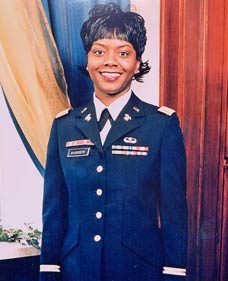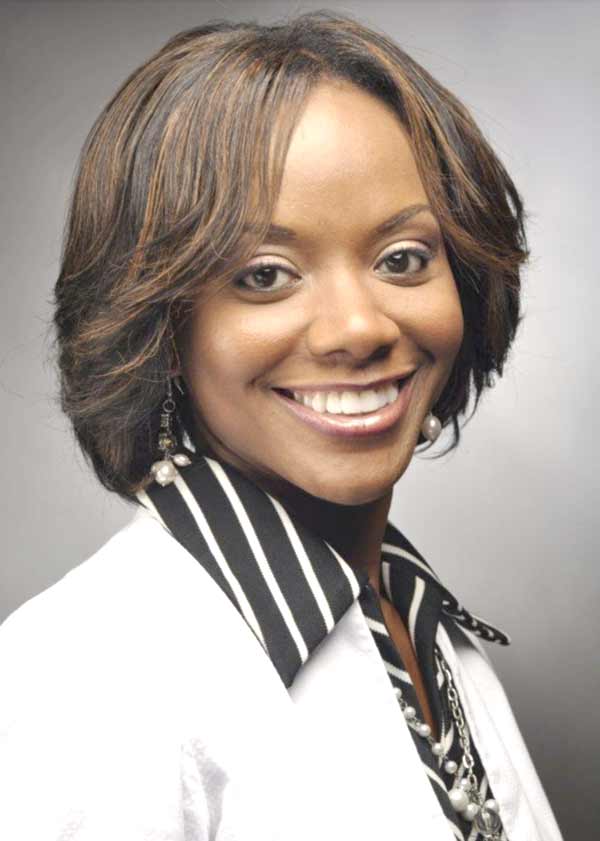 MEET shateka husser, MBA, CPC
From Army Officer to Corporate Executive to Serial Entrepreneur
Shateka Husser is a retirement consultant and life insurance broker.  Decorated with many accomplishments, Shateka's life mission is to make an impact where thousands more will live beyond their career and well into their calling. She coined the phrase "Retire Before You Expire".  
Understanding the greatest hindrances to this mission, after being an executive coach, Shateka now offers retirement consulting to help individuals position their money for infinite tax-free passive income.
Her many accomplishments include receiving her MBA from Keller Graduate School of Devry, undergrad Bachelor of Science in management, Meritorious Service Medal as a combat veteran, and international best-selling author (#1 in 6 categories). 
Her fast track as an Army Officer and high-level corporate leader with over 20 years of logistics and retail experience armed her with the confidence to now dominate in the financial services industry where she has retired to help others build wealth, achieve financial security, and peace of mind nationwide.
She also serves on the board for Veterans Housing Solutions, Keep It Moving (transitioning female ex-offenders), and is a member of the Alpha Kappa Psi business fraternity. Besides connecting people with financial resources, Shateka enjoys traveling, exploring water-view restaurants, group cycling, beaching, and social media.