As part of our bi-annual appreciation gift promo, we are giving away these "accommodations only" gifts at no cost for plans and policies that qualify and pay taxes only for those that don't.
If you've started a retirement plan with us or have paid into your life policy for 90 days SINCE THE BEGINNING OF THIS YEAR, you are eligible through August 30th so you must begin your plan by Wednesday, May 31st.
June plans and policies are only eligible for tax-payment accommodations in September.
This is a social media follower and email reader client appreciation bonus gift.
DM "ClientAppreciation" or send us an email with the subject "ClientAppreciation" for your complimentary voucher.
We appreciate your business and your referrals!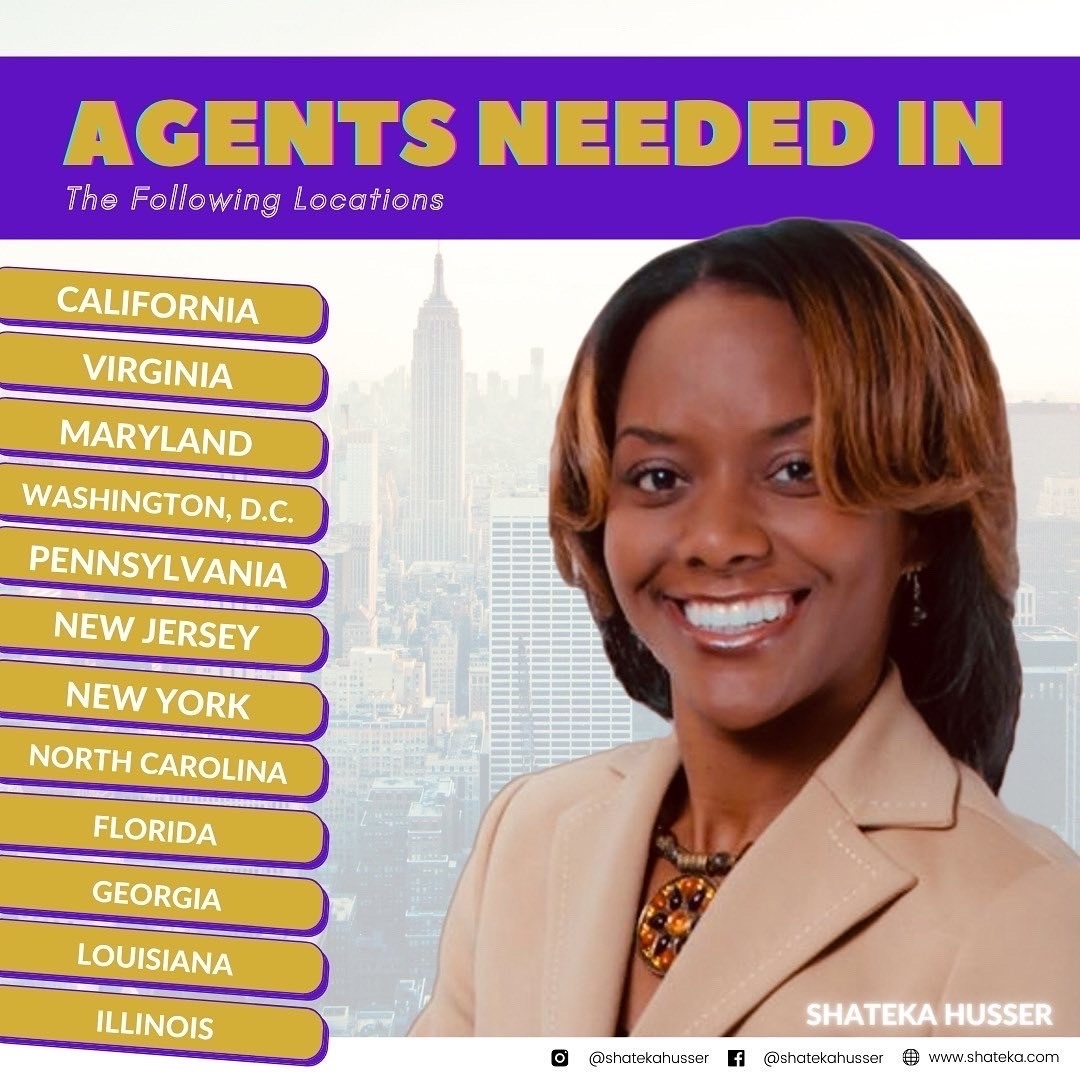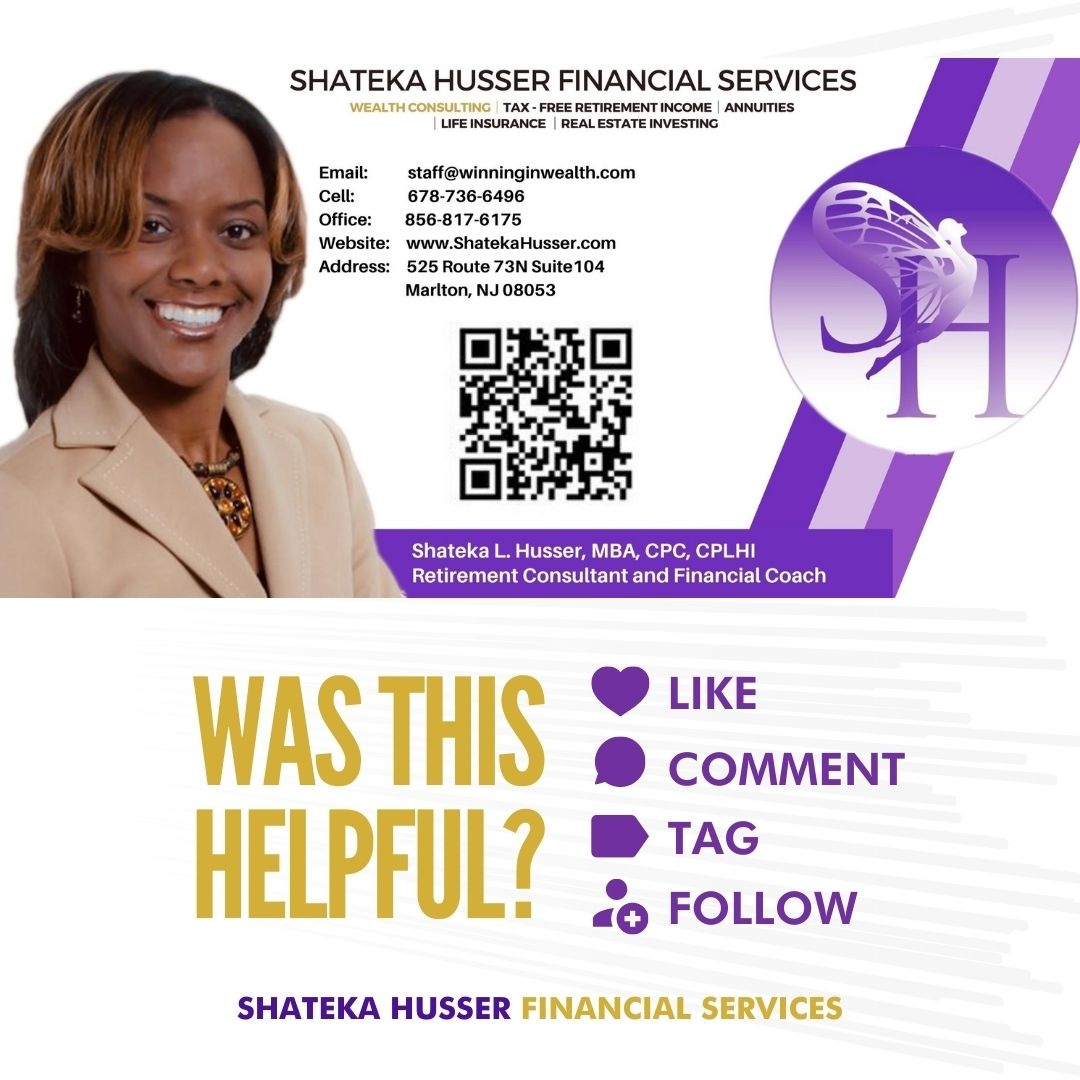 RETIRE BEFORE YOU EXPIRE!
#RetirementPlanning #Retirement #LifeInsurance #Clientappreciation #HappyMemorialDay #Explore #Annuities